What is CODAMA?
What is CODAMA?(Collaboration center for design and manufacturing)
The objective of CODAMA is to provide environments where students can enjoy their handicraft and engineering work.
Machine and electrical tools are available for wide range of purpose including research and student-club activity. Once students finish their training lecture, they can use these tools as they like.
Our intention is to let students develop their "manufacturing spirit" by experiencing the process of realizing their design and engineering. We hope that our activity encourages students to try to create what they want by themselves.
O-okayama Campus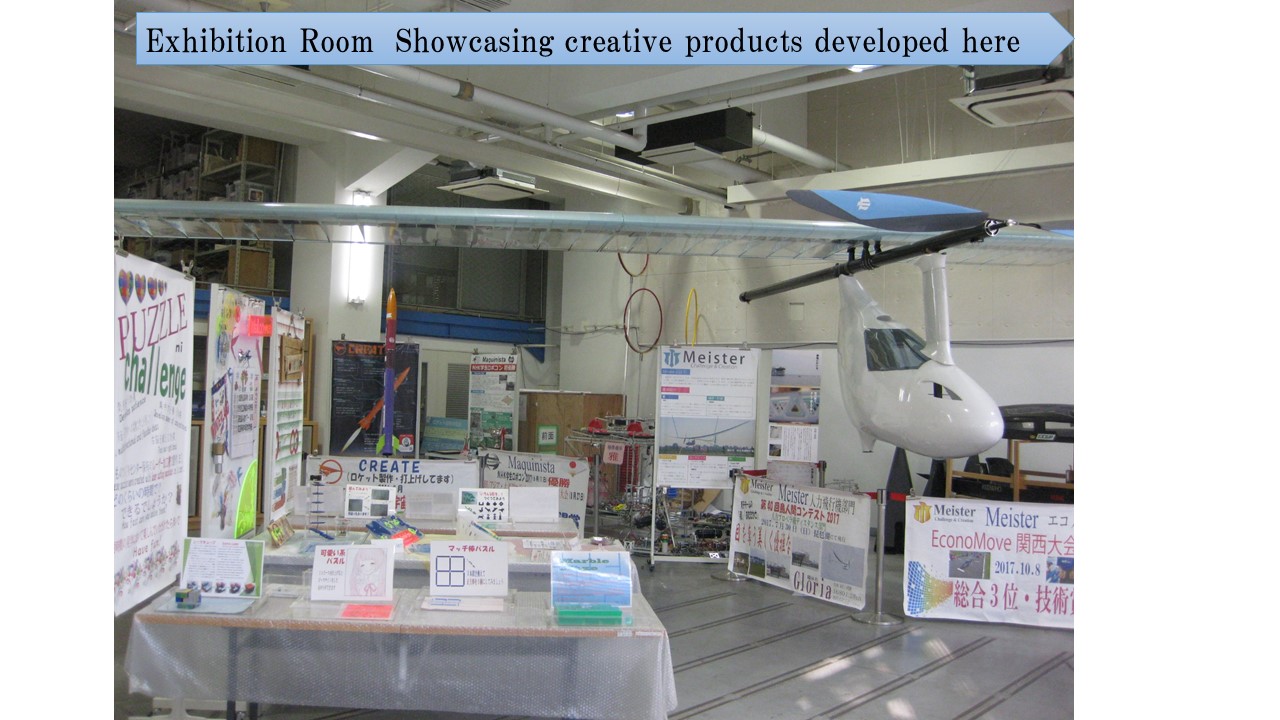 ---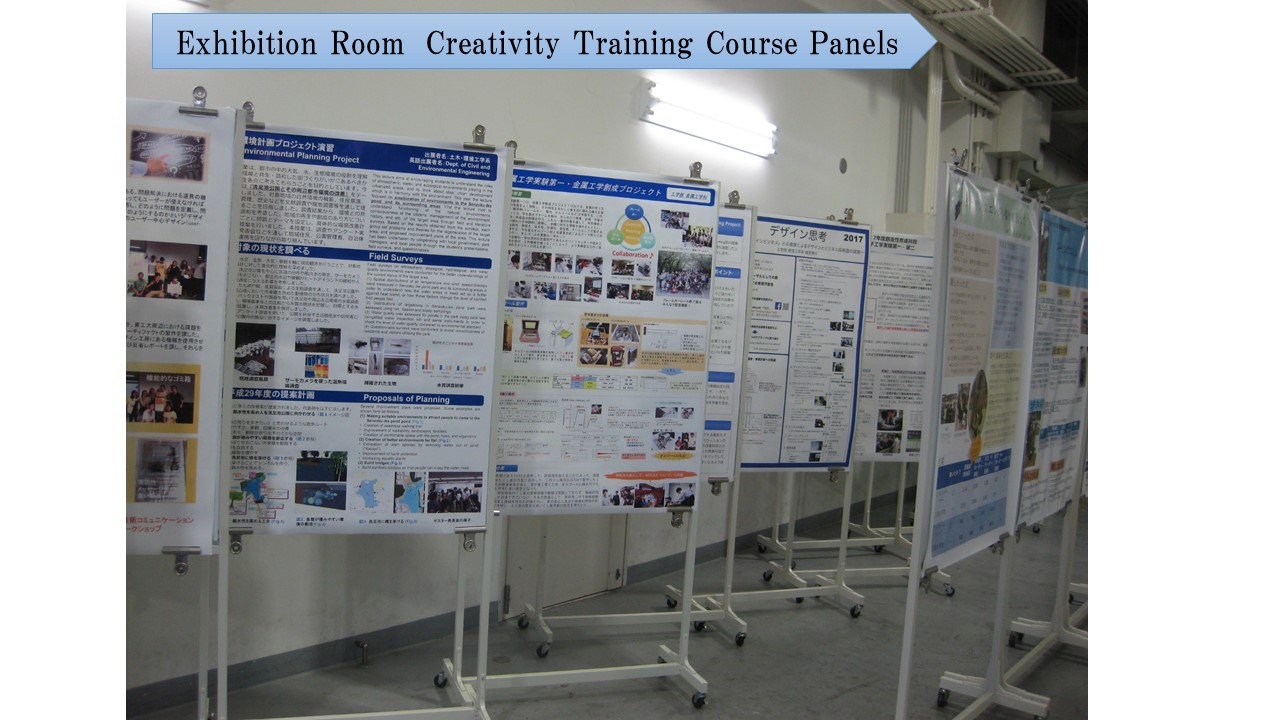 ---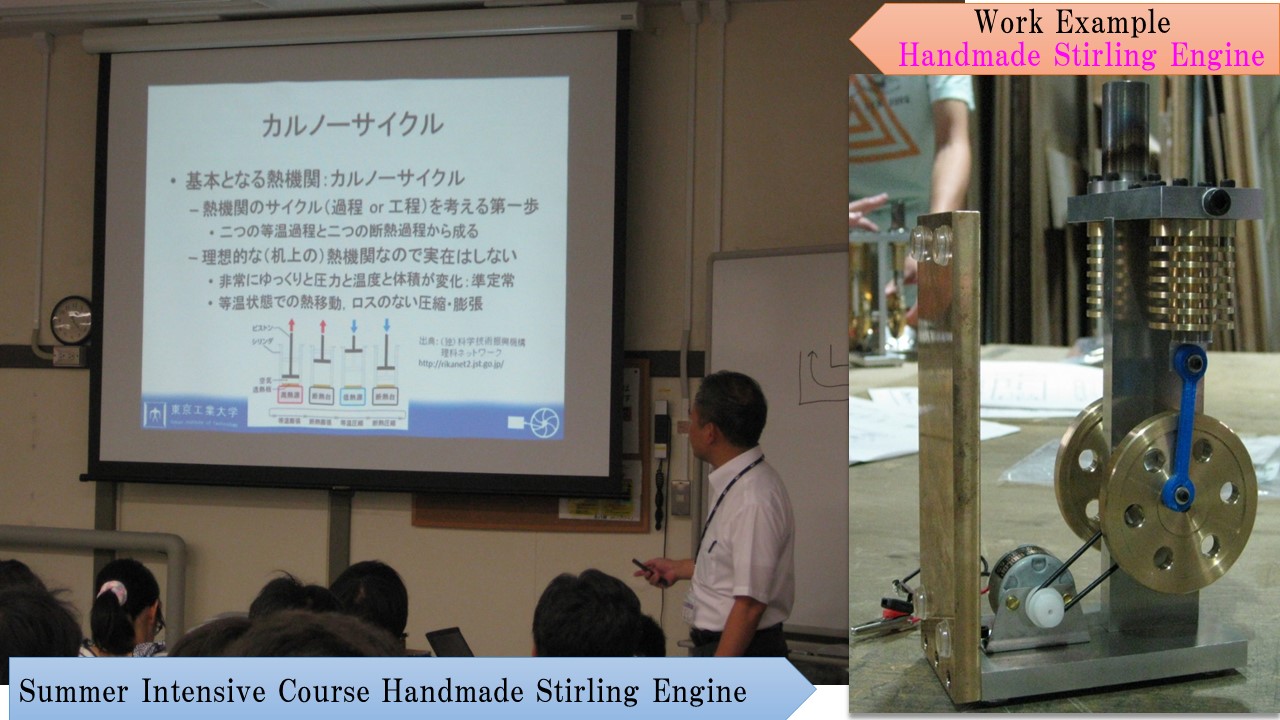 ---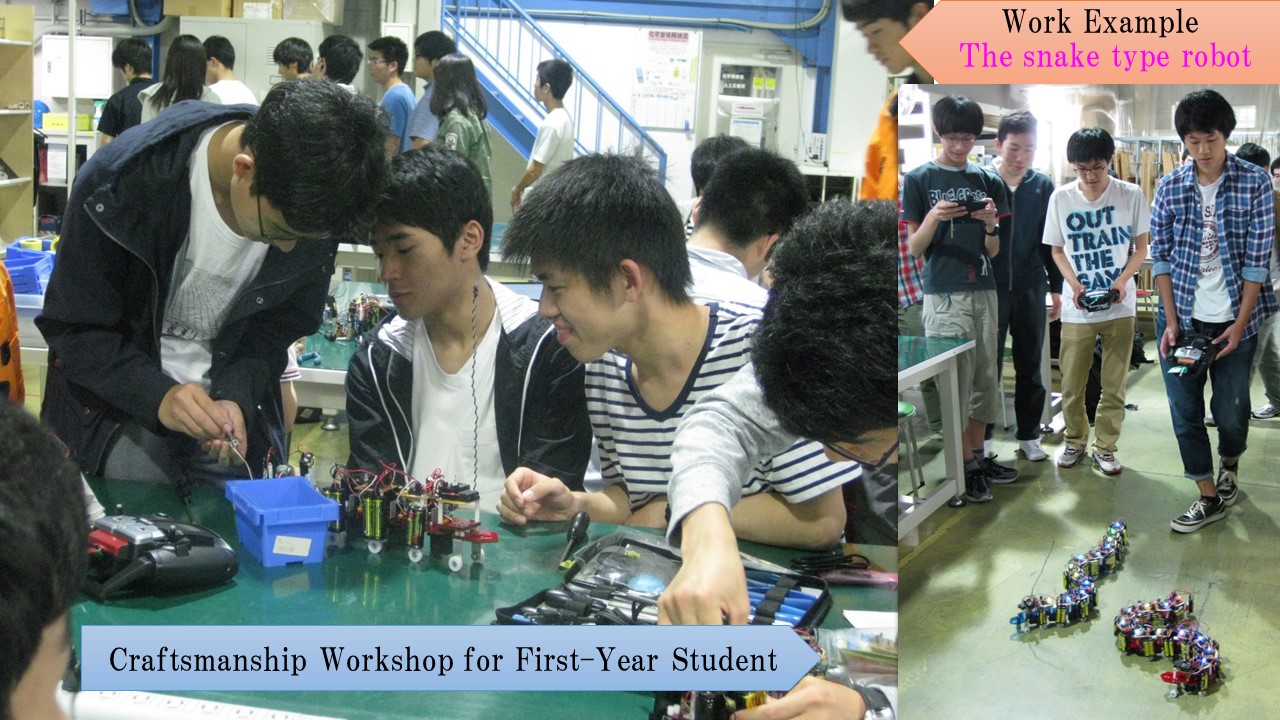 ---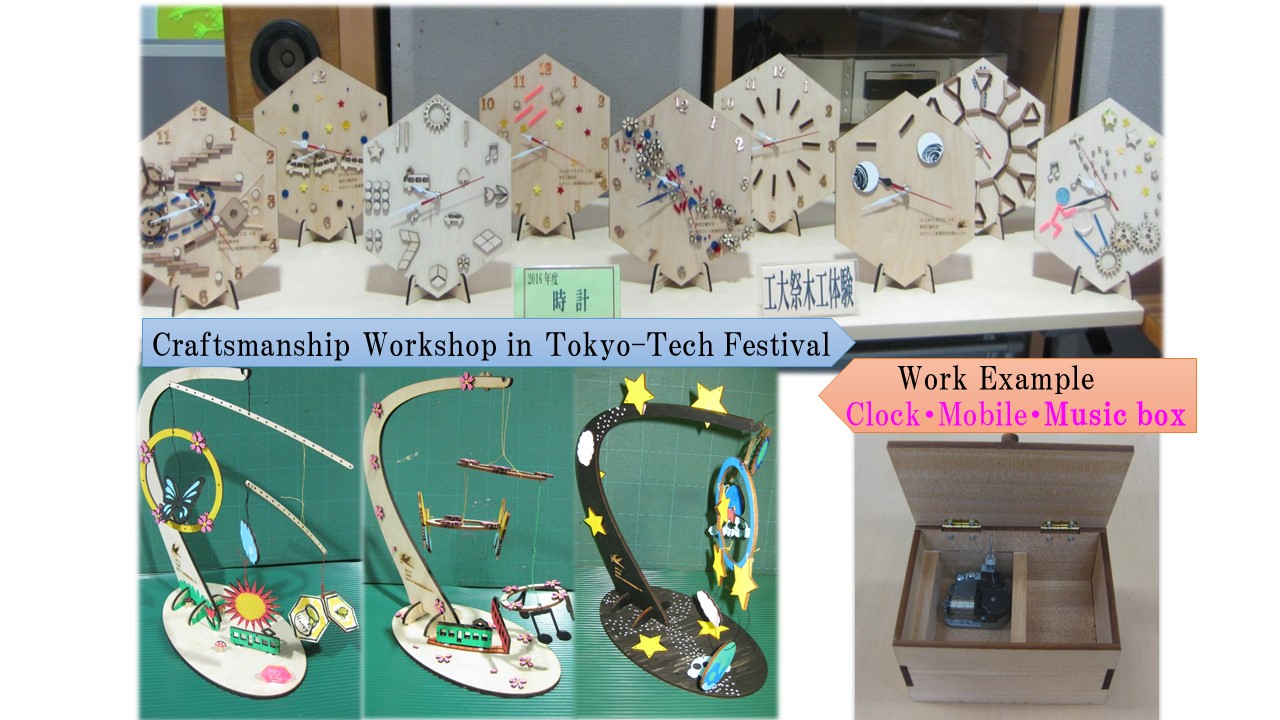 ---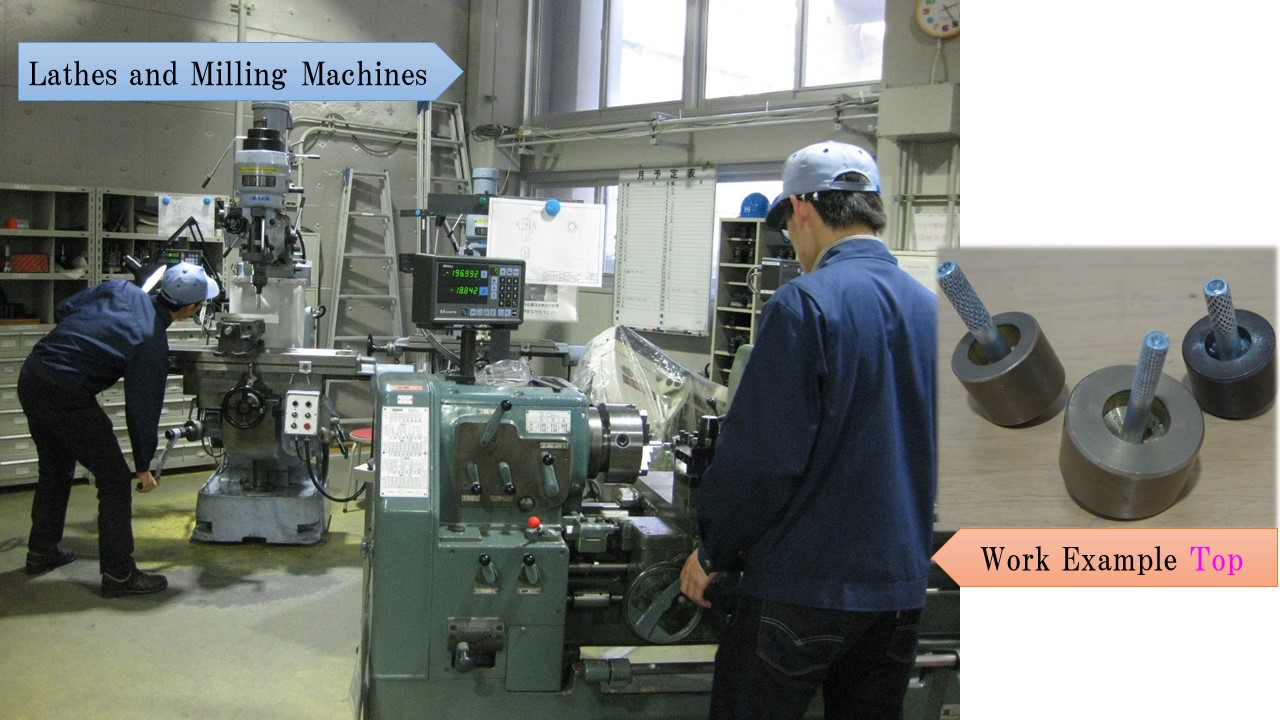 ---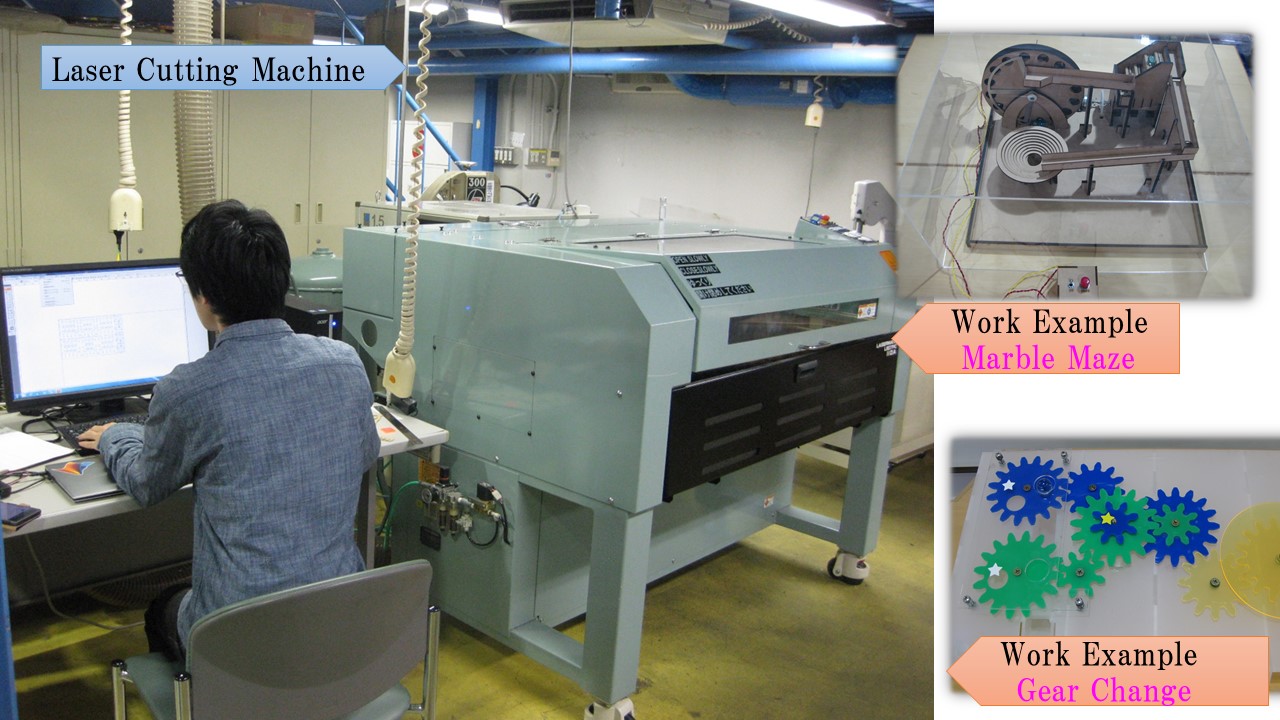 ---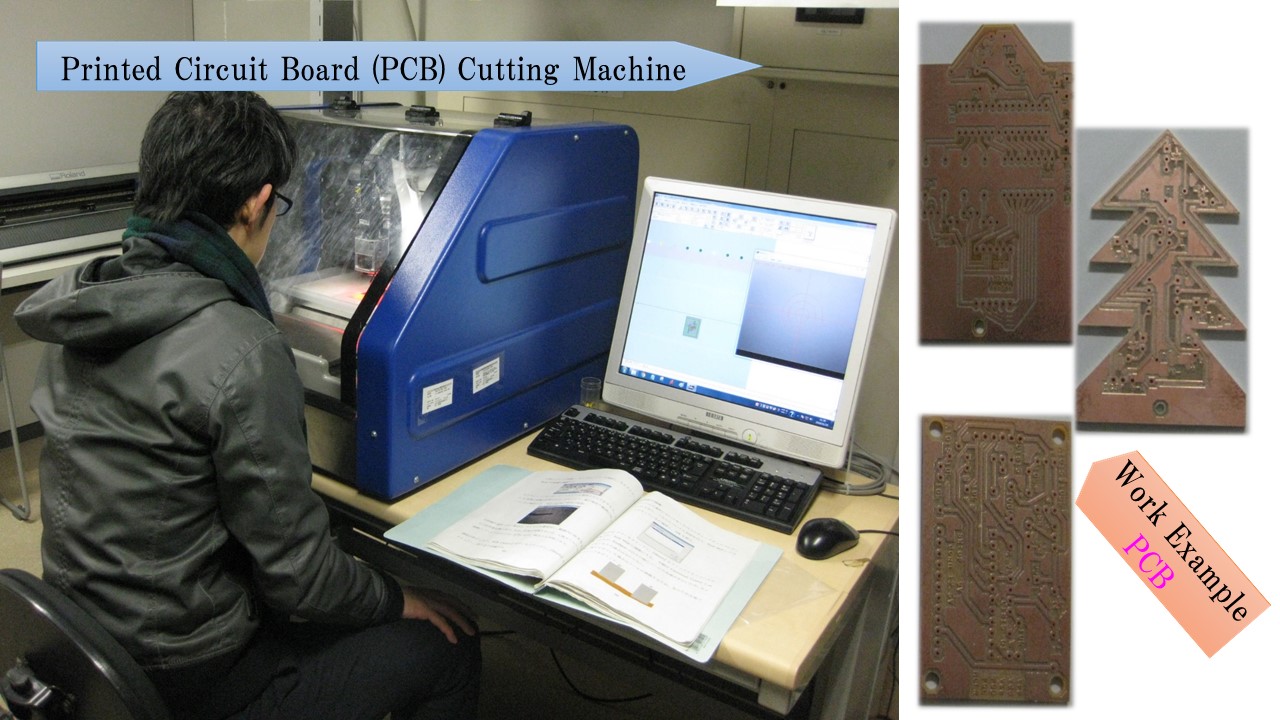 ---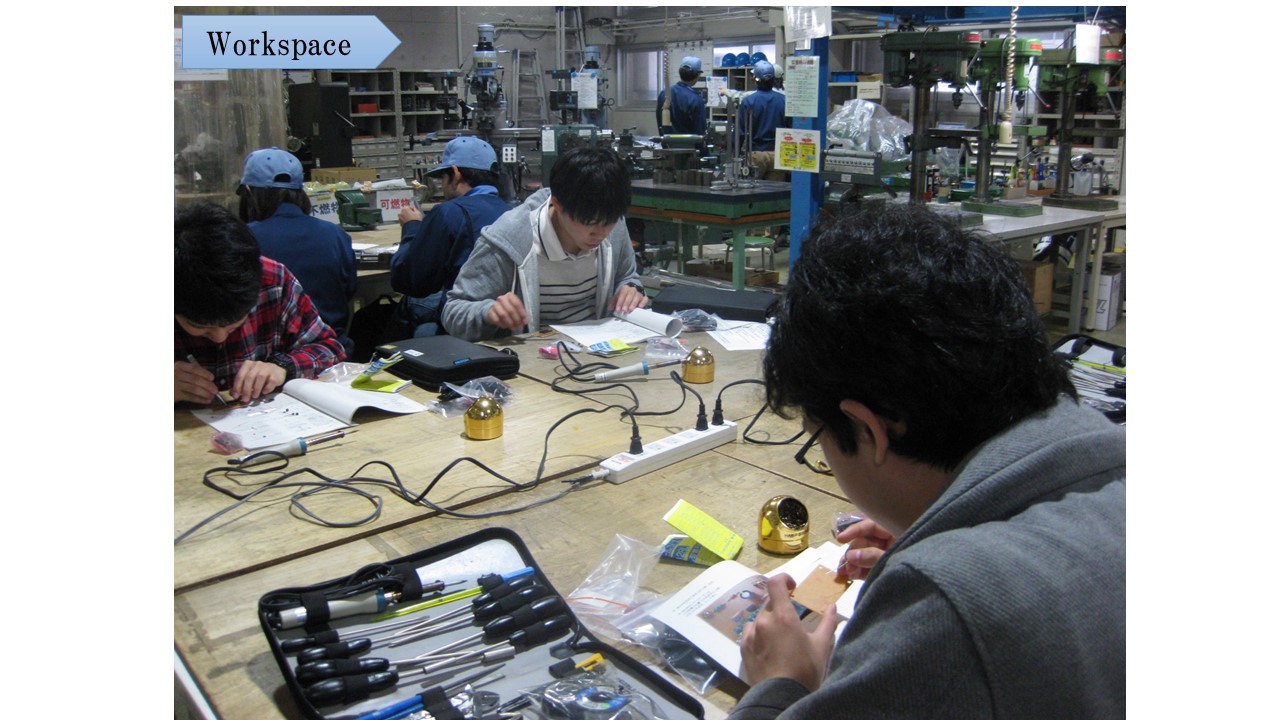 ---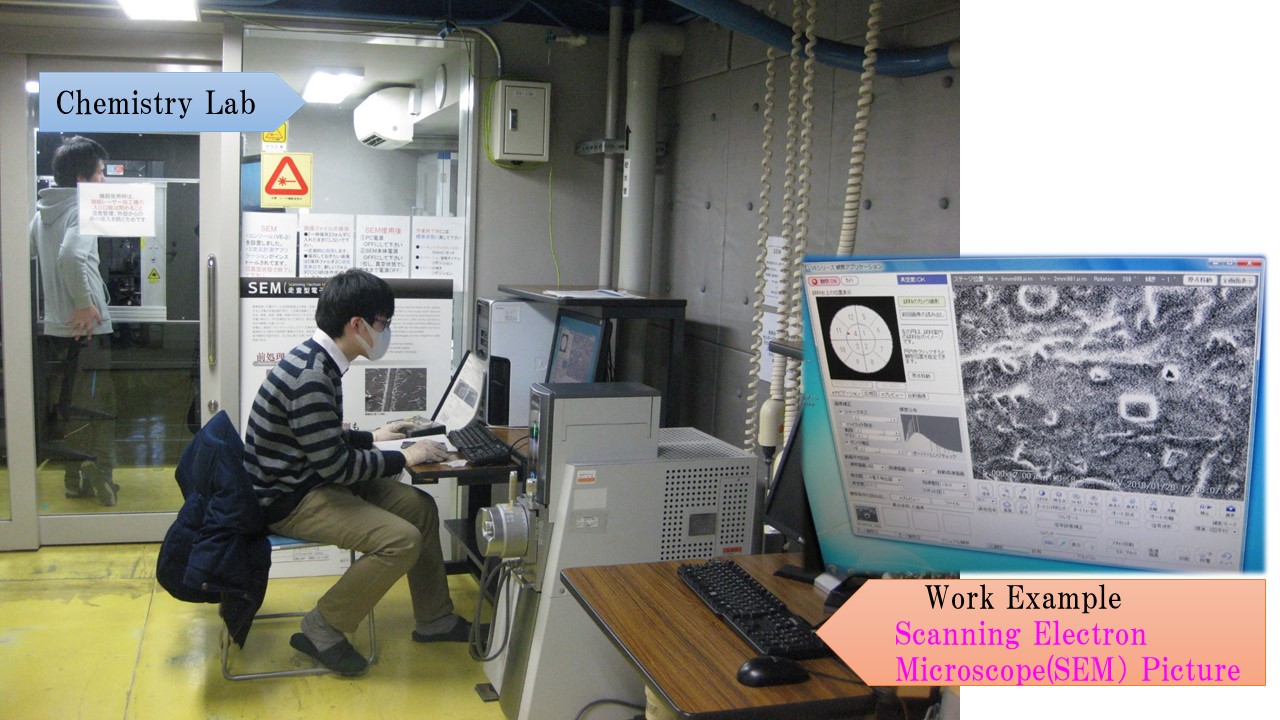 ---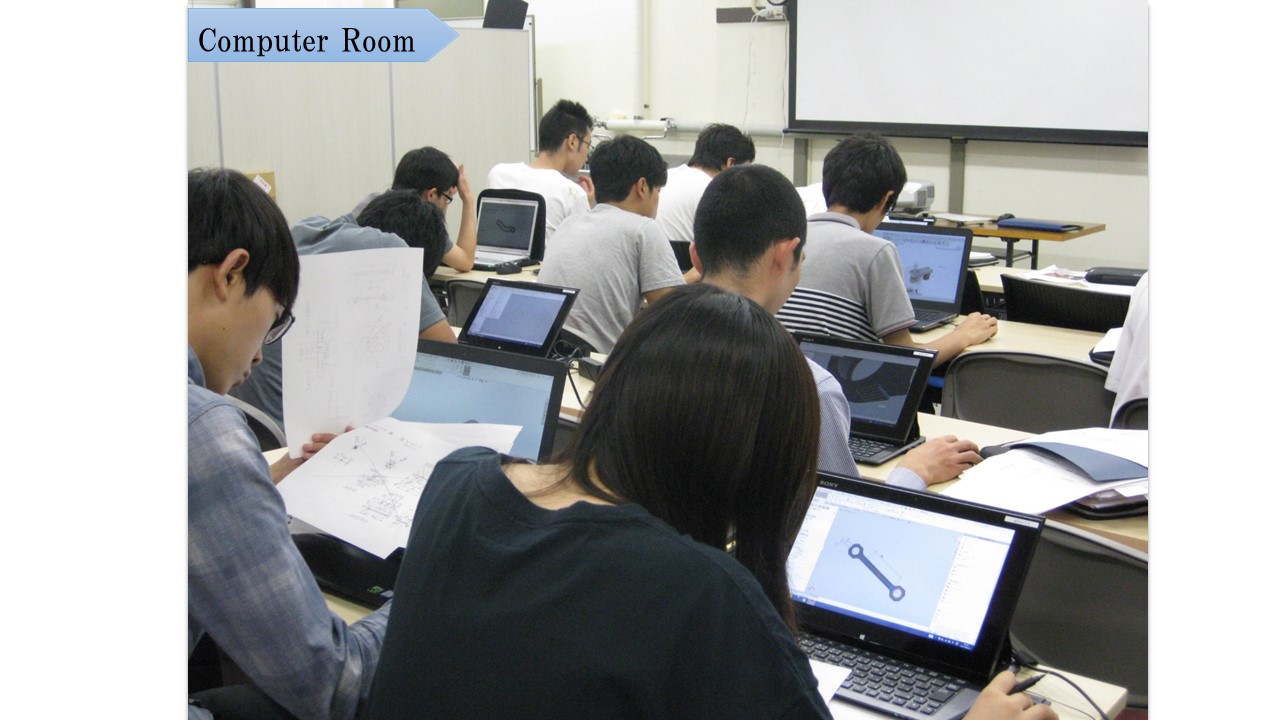 ---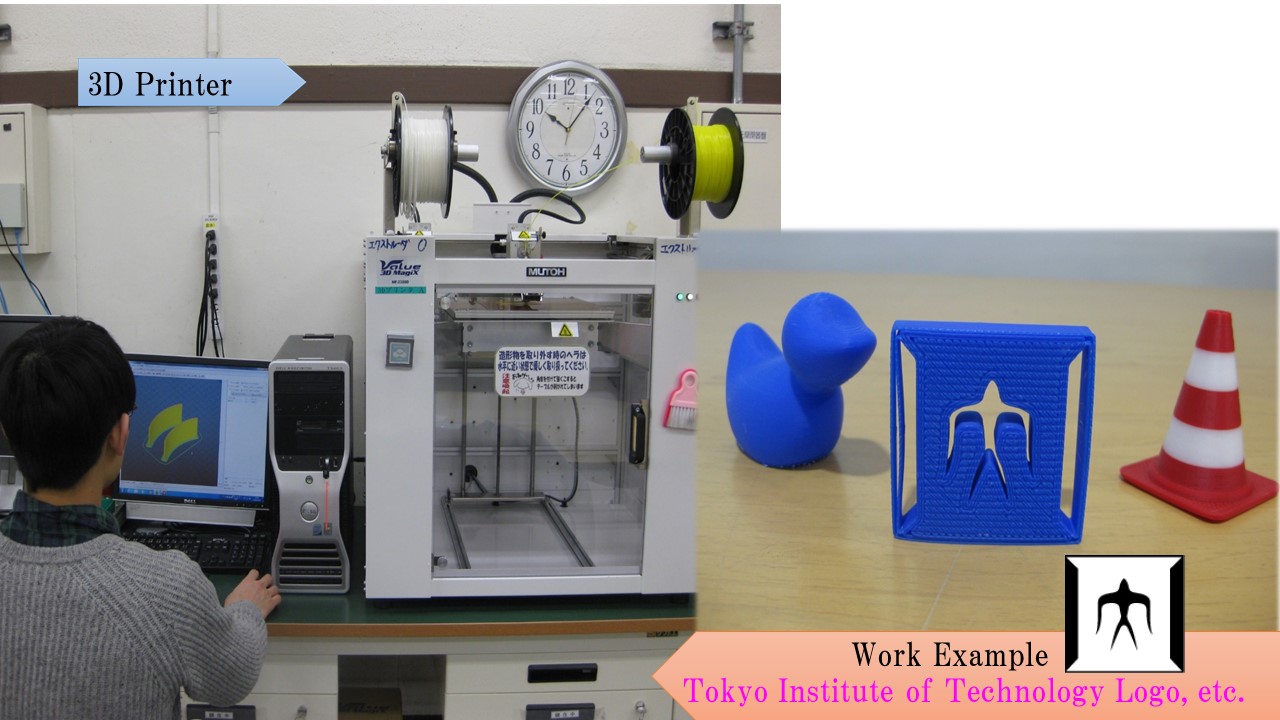 ---
Suzukakedai Campus